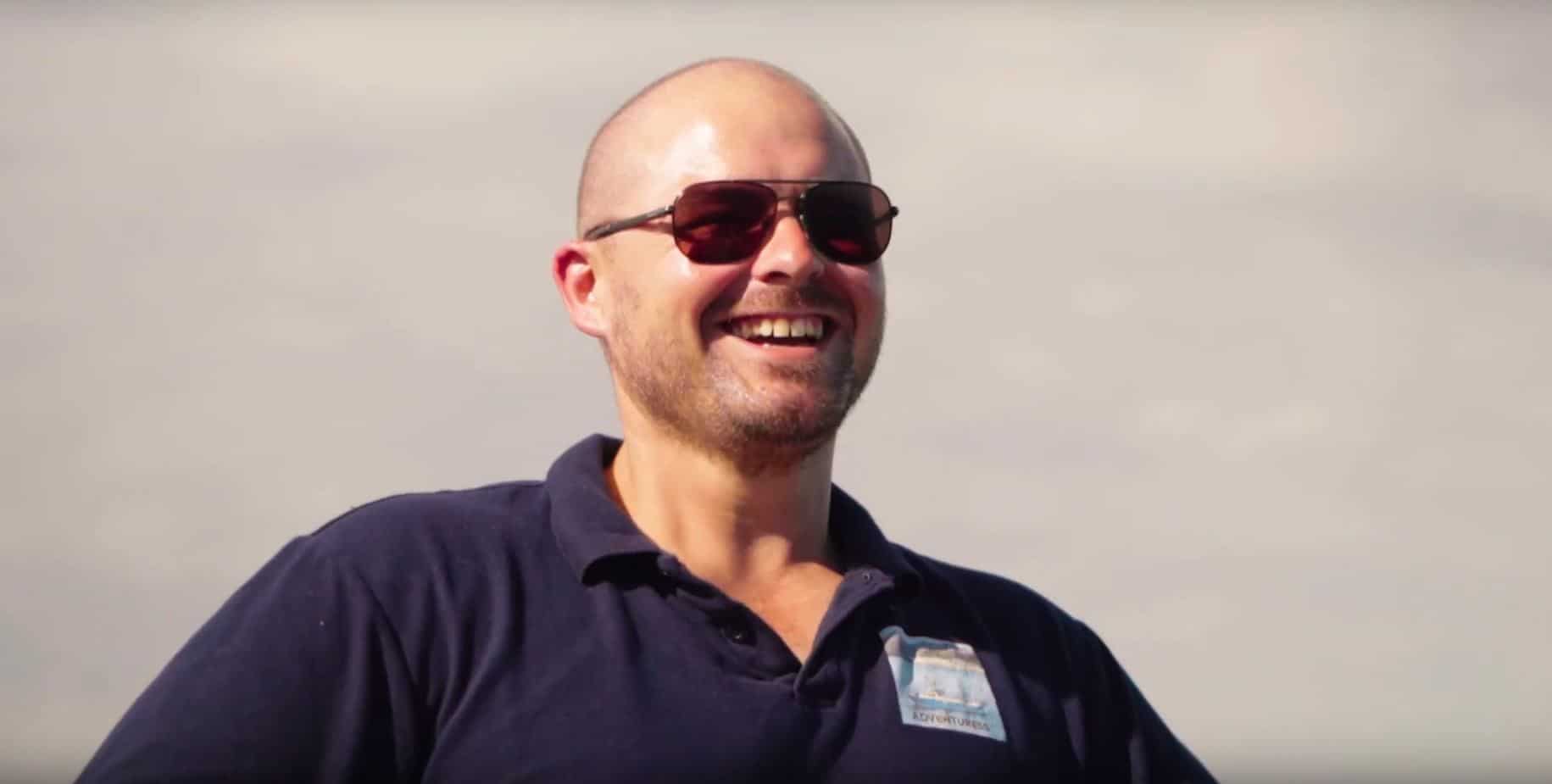 YOUR OWNERS
John and Matt were born to be skippers. The pair was raised in Newquay, where they were both immersed in the local culture of Newquay harbour as soon as they could walk.
Spent much of his youth on the sea with a net in hand, John has always loved being at sea. In fact, from the time he was eight years old, John spent his afternoons negotiating the mackerel boat trip skippers to take him out for a few extra hours before the sun went down.
Matt grew up in Newquay Harbour as a fisherman, and he spent much of his early life working on crabbing boats. As a youngster, he perfected his fishing craft on his own vessel, and he earned experience as a commercial fisherman and in the Royal Navy.
Both skippers at Fish Newquay are experts at teaching first-time fishermen. They will take the time to answer any questions you have and ensure that you catch fish, no matter your level of inexperience. Before you know it, you'll be hooking into some big action.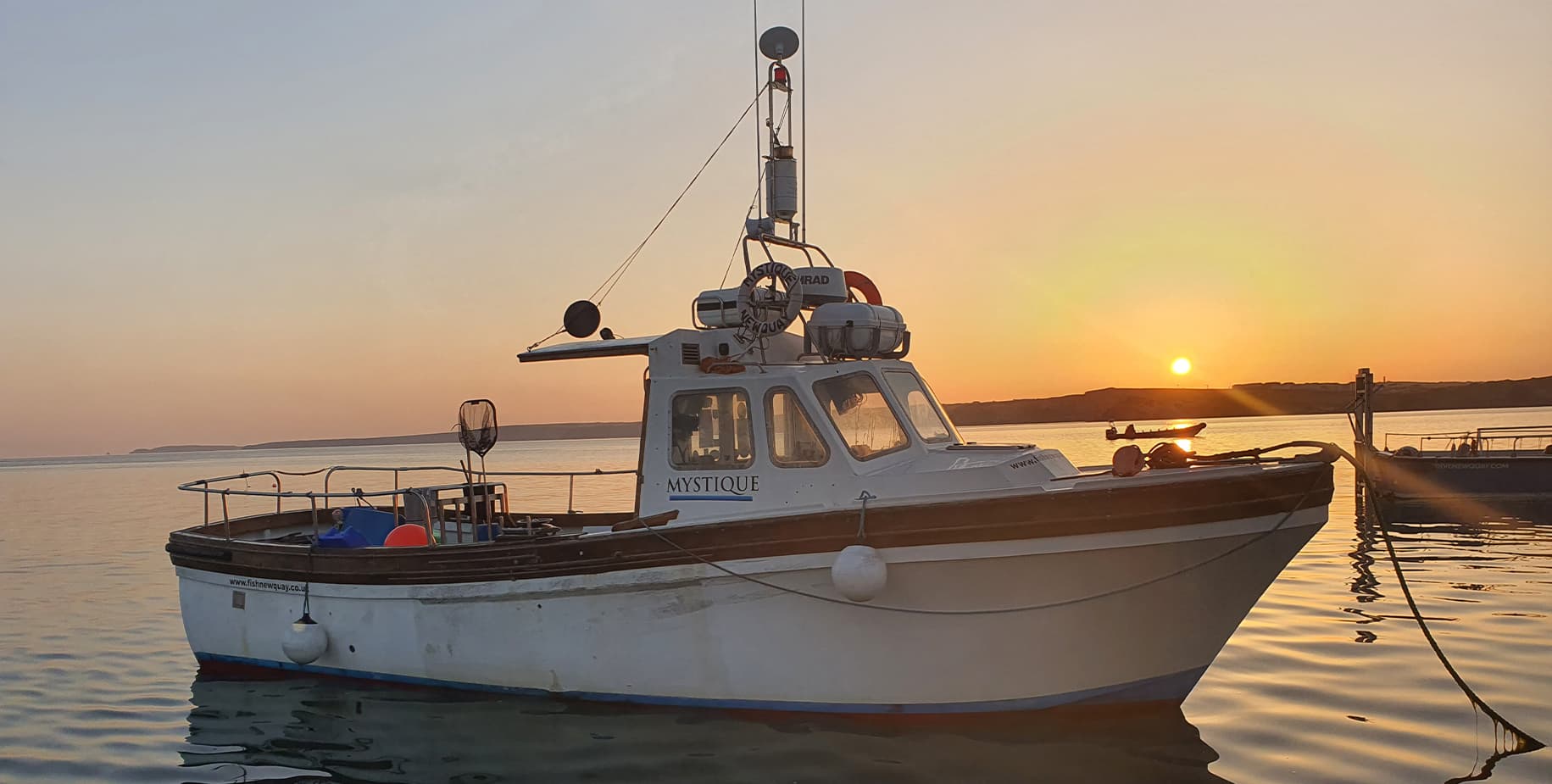 Our Boat
Our Lochin 33 boat, Mystique, is offshore-certified, Volvo-powered, marine-categorized, MCA-coded, and insured to travel up to 20 miles offshore.
Mystique is a fast boat that can achieve a top speed of 20 knots and also come equipped with touch screen chart plotter and fish finder to help us make the most of your trip.
Located in the adventure capital of the South West, Fish Newquay offers fun-filled marine adventures for groups, families, couples and individuals. Climb aboard our fast fishing boat — "Mystique" — to enjoy serious deep-sea fishing off the coast and family fun mackerel fishing. Take a scenic or historical coastal cruise to see the beautiful surroundings, or host your next party on board!
Our Boat is Equipped With:
Colour Sounder (Fish Finder)
VHF radio & full safety equipment (including children's life jackets)
Tea/Coffee making facilities
On board "tuck shop" (crisps, canned drinks, chocolate bars and bottled water)