THE BEST FISHING TRIPS FROM NEWQUAY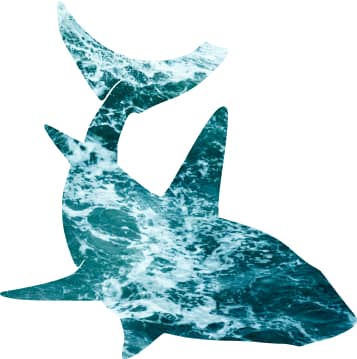 Newquay's best fishing trips aboard Mystique, for all your shark wreck, reef, mackerel and deep-sea fishing trips from Newquay Harbour on the North Coast of Cornwall.
With years of experience Fishing out of Newquay, John & Matt are very experienced, friendly and helpful skippers, whether you are already a boat angler or a complete beginner, they will work their hardest to give you a great trip on board Mystique.






EXPERIENCE OUR OCEAN
FROM NEWQUAY
Fishing Trips from Newquay Harbour for beginners to experienced anglers or Boat Trips and Charters for family fun along our beautiful Atlantic Coastline.
Wreck & Reef Fishing Newquay
Boat Trips From Newquay Harbour
Coastal Cruises Around Newquay
Wreck & Reef Fishing Newquay
Boat Trips From Newquay Harbour
Coastal Cruises Around Newquay
PHOTO FISHING