Fish Newquay Gift Cards
Want to treat a loved one to a great day out on Mystique with Fish Newquay? why not buy a gift card and allow them to schedule the day when it fits into their schedule.
The prices are set into amounts for our trips as follows:
Mackerel Fishing: £30pp
Coastal Cruise: £35pp
Deep-Sea Fishing: £55pp
Simply select the value and how many along with their details and choose how you would like the gift voucher. In order to redeem simply log onto the website and select your trip and date and enter the voucher code in the coupon box.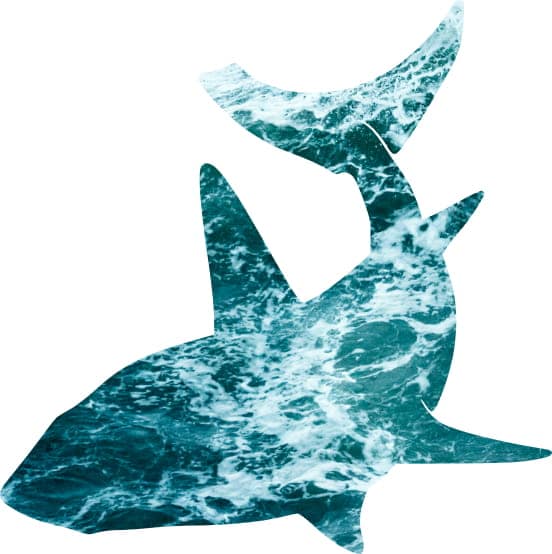 Slide 1

Ready to book? great we got you covered. Our booking office, phone lines or online payment system can handle your payments. We like to keep things flexible. Your card details are never stored on our online payment system. Using our online booking system is 100% safe and securely processed using Stripe.
Slide 1

Our captains are extremely knowledgeable about the Atlantic Ocean, and they know what to do when bad weather strikes. It is their goal to ensure everyone's safety. That's why they may make the tough decision to reschedule a trip if conditions warrant it, even if that means cancelling your trip. In the event that rescheduling is not an option, we will provide you with a full refund. Full terms & conditions apply.
Slide 1

We are all about safety. If you or anyone in your group is experiencing side effects of COVID-19, please notify us before the 24-hour mark. We want to reschedule you if necessary or give you a full refund. If you notify us less than 24 hours before, unfortunately, your trip will not be refunded. Full terms & conditions apply.