Deep Sea Wreck & Reef Fishing Trip – Newquay, Cornwall
Can be booked individually or as an exclusive boat charter
4 hours duration – trips based on tide times
Fishing up to 8 miles from the harbour
Either catching fresh mackerel on the way out, using the range of lures on board or a range of frozen baits supplied. Fishing can be at anchor over many of the First and Second World War wrecks scattered around the North Cornish coastline for Pollack, Ling or Conger or anchoring on our many reefs where over 40 different species have been recorded over the years including Bream, Bull Huss, Ray, Smooth Hound and Tope or just drift fishing for Pollack, Cod and Ling these trips are ideal for all those wanting to give deep-sea fishing a try or spend half a day fishing. Also ideal for Stag/hen groups, Birthdays or Corporate events
Deep-Sea Wreck & Reef Fishing Trip – Newquay, Cornwall
Newquay's Deep-Sea fishing trip offers a once in a life-time experience for new and experienced anglers alike. We'll be sailing 8 miles out into the Atlantic Ocean. For fish-finders, the location of these underwater creatures can be accessed more easily and quickly pursued. After all, you get to keep what you catch and recommend the ultimate summertime treat: a BBQ! Or, you can choose to release it back into the sea.
Important Information
All our fishing trips are subject to Newquay weather and sea conditions. The captain has many years of experience sailing the ocean and will make a decision about sailing after considering passenger safety and comfort.
You might have had a bad experience in the past. Maybe you never caught anything at all. We want to be honest with you — we can't make any promises about whether you'll get a catch or not.
Meeting Information
Our meeting point is the Fish Newquay booking office. To get to us, you'll see a Mystique flag flying above, and that's where you'll check in when you arrive. We will then direct you to your boat for the trip.
We advise drivers that there are only 14 parking spaces in the harbour car park. If you are joining us at busy times, please be aware that the car park is likely to be full. There are alternative car parks nearby, including Belmont, postcode TR7 1HG.
Meeting Times
You should come to the Fish Newquay booking office 30 minutes before the departure time. If you arrive late, we can't guarantee that you'll be able to join your trip. That wouldn't be fair to other passengers.
Failure to arrive before your trip departure time will result in cancellation of your reservation, and no refunds can be issued.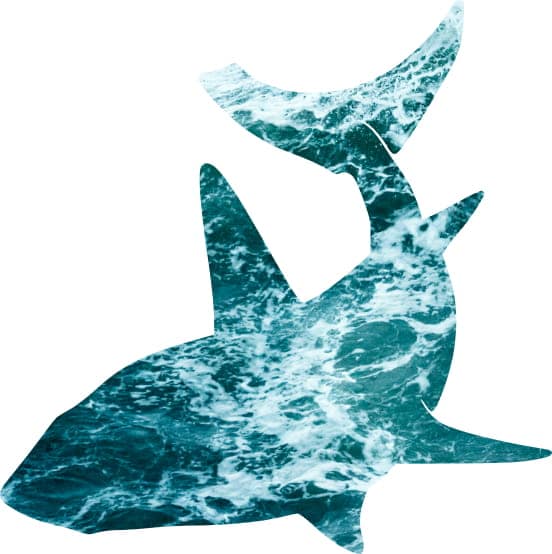 Slide 1

Ready to book? great we got you covered. Our booking office, phone lines or online payment system can handle your payments. We like to keep things flexible. Your card details are never stored on our online payment system. Using our online booking system is 100% safe and securely processed using Stripe.
Slide 1

Our captains are extremely knowledgeable about the Atlantic Ocean, and they know what to do when bad weather strikes. It is their goal to ensure everyone's safety. That's why they may make the tough decision to reschedule a trip if conditions warrant it, even if that means cancelling your trip. In the event that rescheduling is not an option, we will provide you with a full refund. Full terms & conditions apply.
Slide 1

We are all about safety. If you or anyone in your group is experiencing side effects of COVID-19, please notify us before the 24-hour mark. We want to reschedule you if necessary or give you a full refund. If you notify us less than 24 hours before, unfortunately, your trip will not be refunded. Full terms & conditions apply.